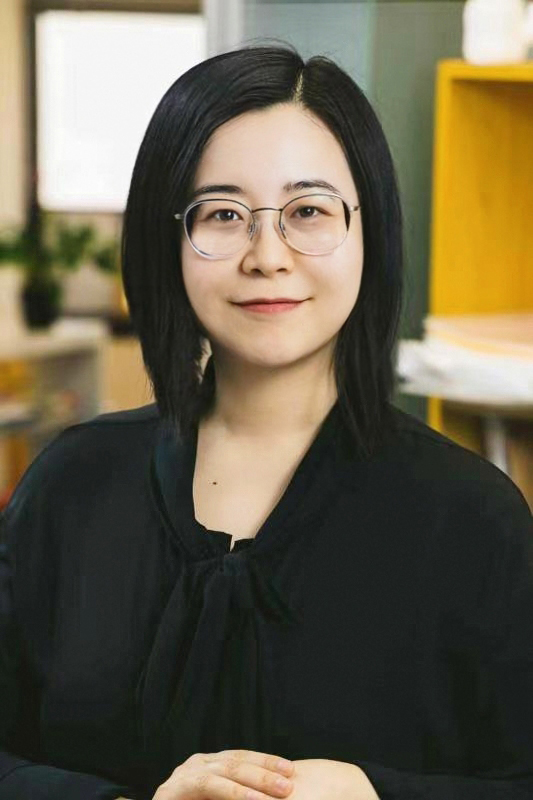 Immigration law specialist / Office manager
Lucy holds a Bachelor Degree in Media Studies, Political Science and International Relations from Victoria University of Wellington. She is currently studying in the final year of her Bachelor of Law at Waikato University.
Lucy has worked as a Licensed Immigration Adviser for around 10 years. She is specialised in the following areas:
Appeals against declined decisions for residence to Immigration and Protection Tribunals (IPT)
Residence applications under Skilled Migrant Category
Residence applications under Family Categories, including Partnership Category
Residence applications under Business Categories, Unlawful status under Section 61 of Immigration Act 2009. Before joining us, Lucy managed the Wellington Office of a highly regarded immigration consultancy from January 2013 to August 2016. She also worked on a part-time basis as a member of the academic team responsible for delivering the Graduate Diploma in New Zealand Immigration Advice (Level 7), at the Bay of Plenty Polytechnic (the current Toi Ohomai) from March 2014 to July 2015. That is a compulsory programme for all advisers before they can apply for their licence.
Lucy has extensive experience in assessing and arguing complicated applications and appeals. She has been successfully with all her appeals to IPT to date.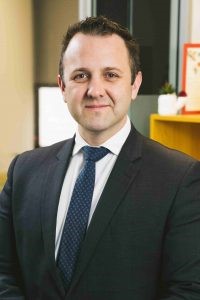 Immigration law specialist
David is our an immigration law specialist. He holds a Bachelor of Laws (LLB) from the University of Auckland and is well-versed and knowledgeable in all aspects of New Zealand immigration law.
David began his legal career working for specialist immigration law firms, and he also became licensed under the Immigration Advisers Licensing Act. Having worked on all manner of immigration matters, ranging from simple applications through to complex legal solutions, and he enjoys finding solutions for clients.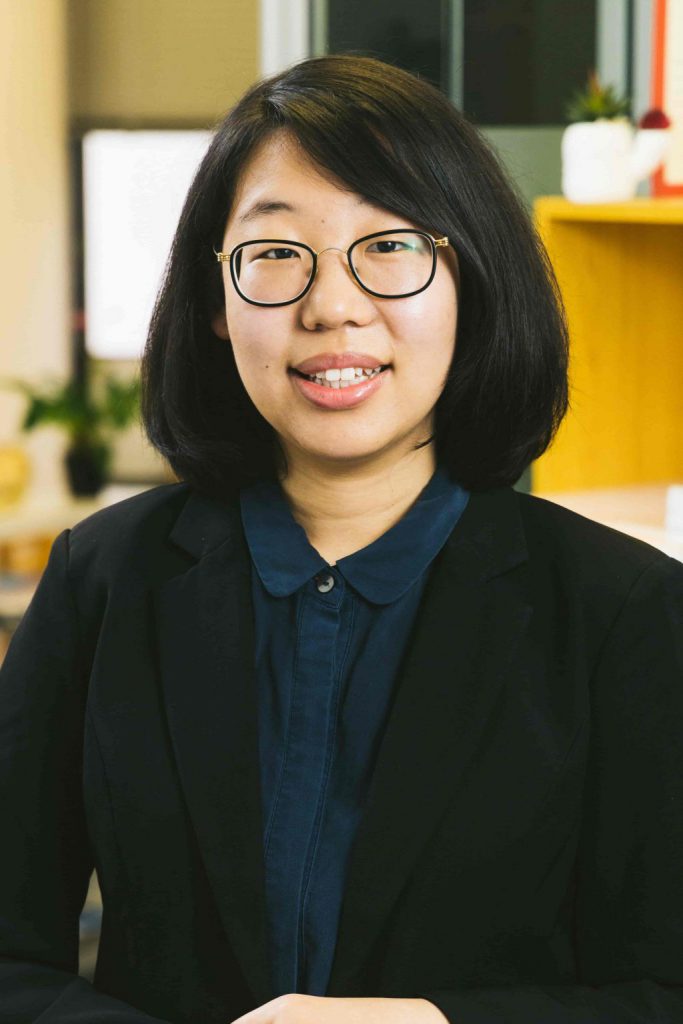 licensed immigration Adviser
Dora has received professional learning in the fields of immigration law and business administration. She has successfully achieved:
Graduate Diploma in New Zealand Immigration Advice from Toi Ohomai. This is the compulsory programme that all immigration advisers need to complete before they can apply for their licence
Postgraduate Diploma in Business
Bachelor of Management
Graduate Diploma in New Zealand Immigration Advice
Dora's on-the-job training in business administration has provided her with practical insights into the day-to-day operation of a fully-functioning business. This enables her to make well founded and convincing submissions to Immigration New Zealand about a business's management and financial control. The knowledge and skills Dora has in this area are crucial to preparing comprehensive and compelling applications under Skilled Migrant Category and Business Categories. As a Licensed Immigration Adviser, Dora is committed to our companies' joint mission that we will always act in good faith and in the best interests of our clients – we uphold our clients' right to a fair hearing.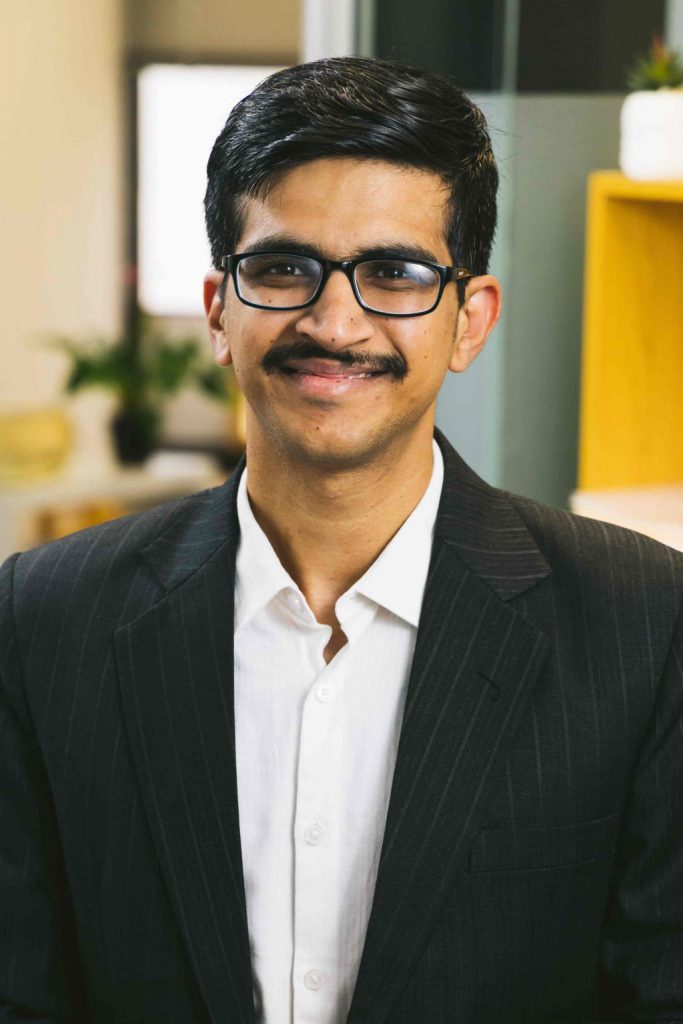 licensed immigration Adviser
Shiv has extensive experience in managing business and the knowledge of Immigration industry. He has recently completed his course of Graduate Diploma in New Zealand Immigration Advice from Toi Ohomai Institute. So now he has become a Licensed Immigration Adviser, giving direct advice and assistance to our clients.
Shiv holds a Post Graduate Diploma of Business from UUNZ, New Zealand affiliated by the University of Southern Queensland. He also holds a Master of Business Administration from India and used to work in managerial positions at HDFC Bank and other commercial organisations in India.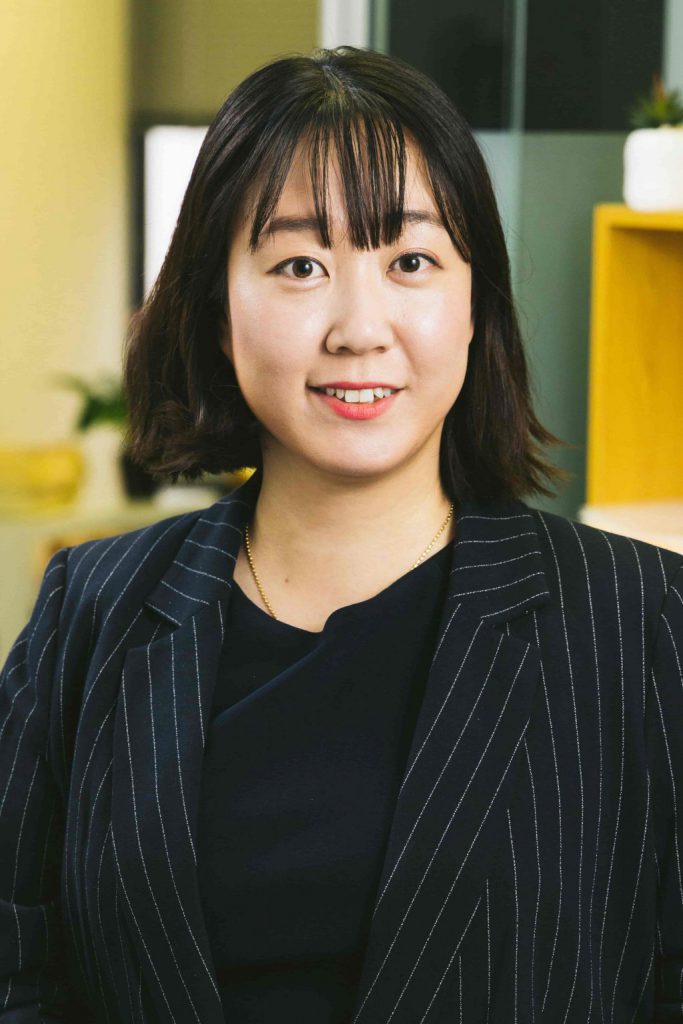 licensed immigration Adviser
Minji is an Australian lawyer, registered Australian migration agent, and a licensed immigration adviser in New Zealand.
She initially relocated from Korea to Australia in 2008 to pursue her law degree at La Trobe Law school, Melbourne. After graduating, she gained years of experience in practicing personal injury and employment law. In the past few years, Minji has made her determination to gain knowledge in Australian and New Zealand immigration laws. She has been working with us as a licensed adviser for Australian and New Zealand migration.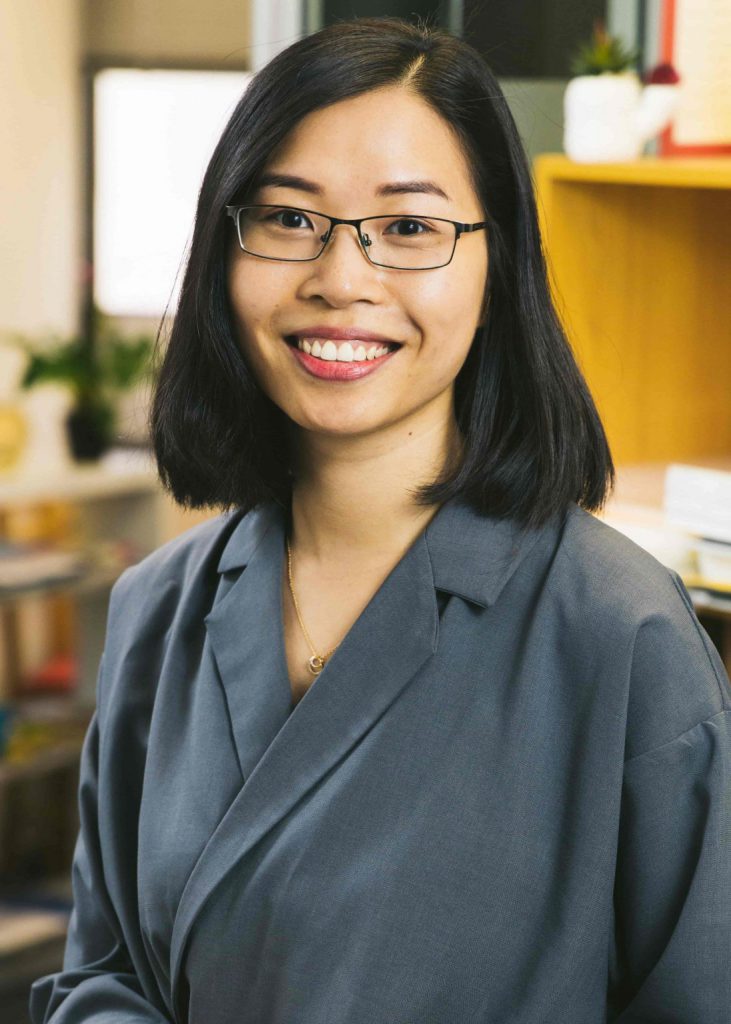 licensed immigration Adviser
Gianna is our licensed adviser at the Auckland office. She holds a Master of Law from the University of Auckland.
Before moving to New Zealand, she completed a Bachelor of Laws in her country, Vietnam then gained significant work experience with two prominent international law firms.
Gianna helps with resolving different legal aspects of the case, including PPI responses, escalation challenges, appeals to the Tribunal and the Minister with matters related to immigration and humanitarian laws.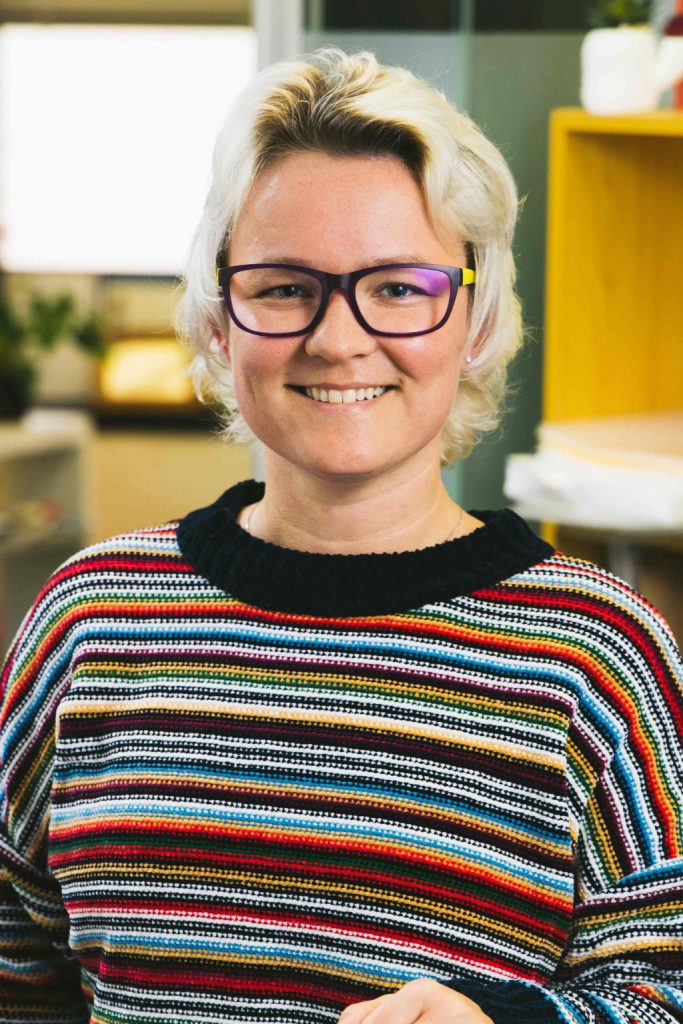 licensed immigration Adviser
Valerie holds a PhD from Lomonosov Moscow State University, Russia. She studied social science at Salzburg University, Austria. As a lecturer Valerie has been teaching such papers as 'Global Studies', 'Social Philosophy', 'Logic', and 'Political Science'. More than six years her research interests were focused on global studies and migration as a social phenomenon.
In 2013, Valerie completed her Postgraduate Diploma in International Communication in New Zealand. Since then she is working in the International Marketing sector promoting Tertiary Education in New Zealand internationally.
With many years of experience in education Valerie has helped hundreds of students and their families from Europe, Russia, Ukraine, Kazakhstan, Belarus, Mongolia, and other countries to come to New Zealand and make their dreams come true.
By Immigration Advisers Authority Valerie has been granted a licence, so she can operate as an Immigration Adviser in order to provide the best service to international students, graduates and their families.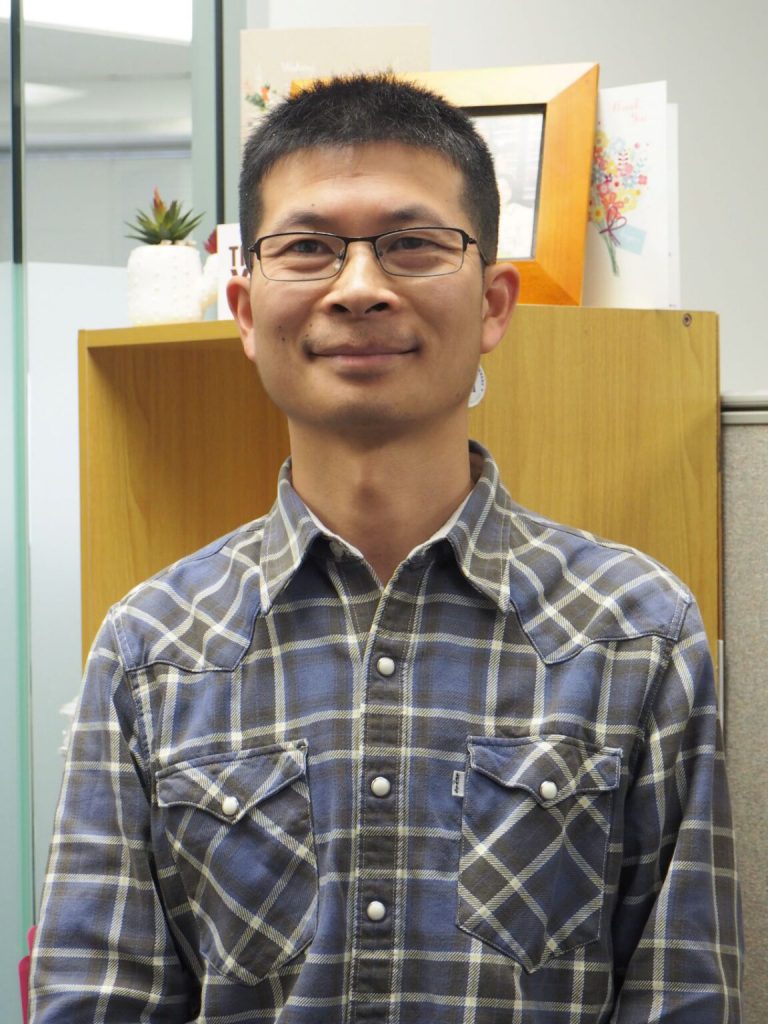 Wilson holds a Master degree in Economics and a Bachelor Degree in Law from Nankai University, China and also has finished law studies at The University of Auckland, currently on practice training to be a licensed New Zealand lawyer.|
Wilson has been a licensed Chinese Lawyer for ten years mainly specializing in commercial law, contract law, insurance law and real estate law. Wilson has been working in the Immigration industry for more than two years, developing the knowledge and skills in communicating with clients, assisting licensed immigration advisors in dealing with various visa applications, especially in the business category, skilled migrant, essential skills work visa, visitor visa and student visa.

As a migrant moving to New Zealand 6 years ago, Wilson has seen so many people need quality professional legal advice and aid in their meaningful steps in life, he really wishes he could contribute to help as a future qualified immigration lawyer, by sharing his knowledge of New Zealand and Chinese Law, his spirit of helping, his professionalism of being culturally and ethically appropriate, and his passion and empathy.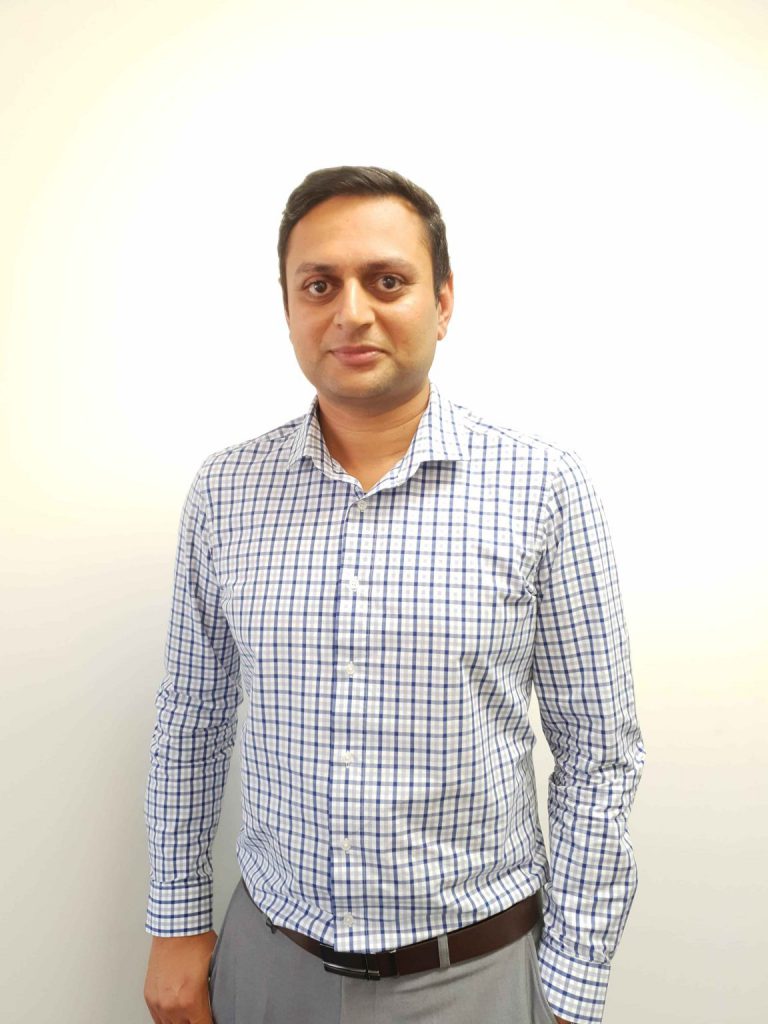 Amish holds a Bachelor of Computer Application (BCA) Degree and Master of Business Administration in Marketing & Finance from India.
Amish has extensive experience in sales of financial products in India, NZ immigration industry and business management.
Having a migrant background himself, Amish has a keen interest in cultural differences and particularly enjoys working with all different people from all over the world.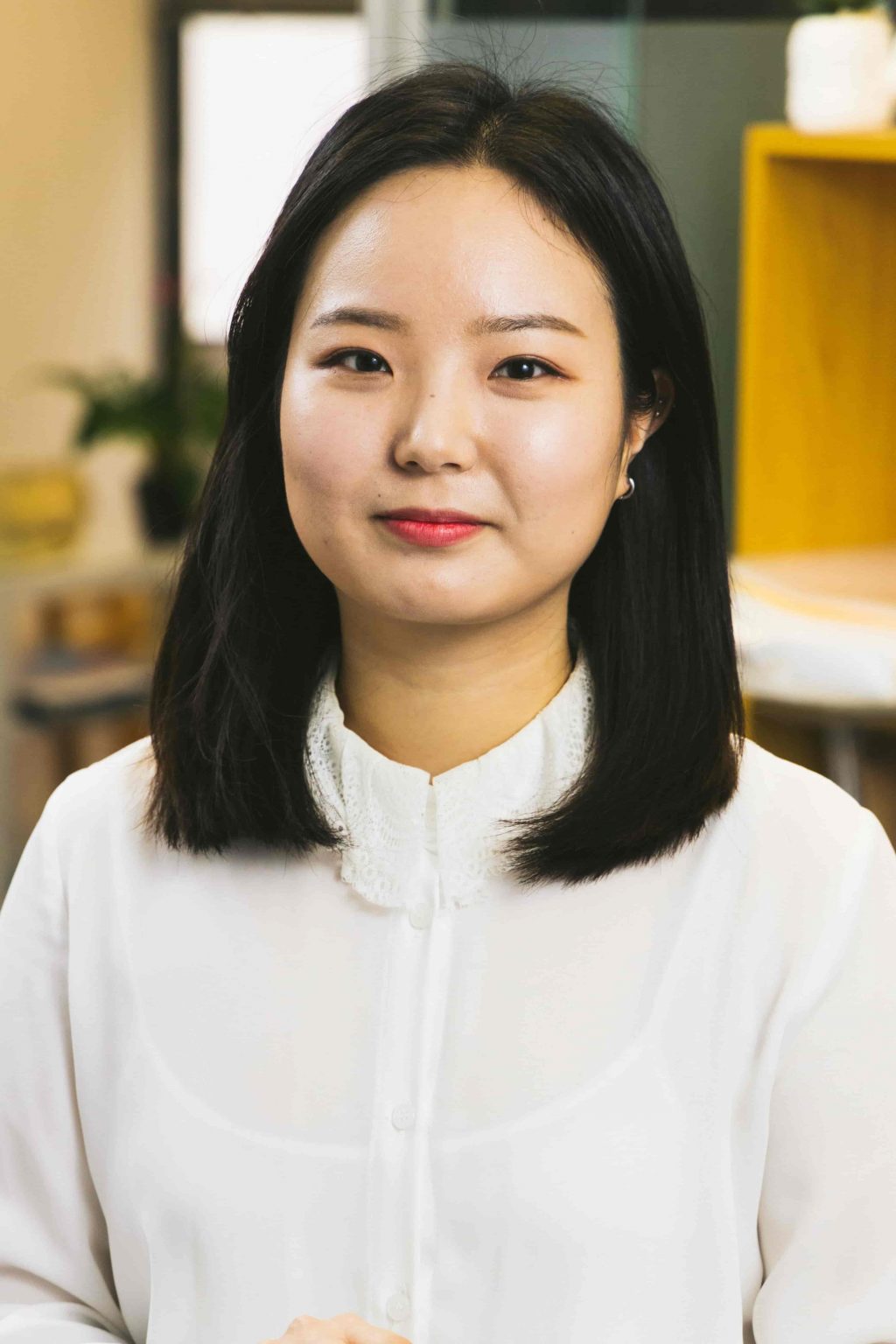 Hayan supports our advisers with administration tasks and other daily duties that occur. She completed a Bachelor's degree in Business from her hometown Seoul, Korea then moved to New Zealand in 2018 to complete a Postgraduate Diploma of Business Administration.